Lodges for self build in France, France lodges for sale, Self build lodges for sale in France,

Lodges pour auto-construction en France, France lodges à vendre. Lots de construction auto à vendre en France,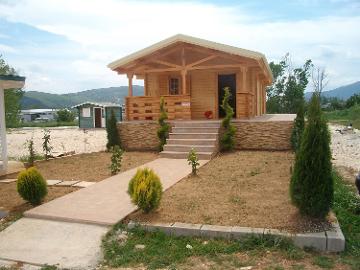 When you're looking for a self build lodge in France we can supply any size and shape.
All our lodges are solid timber and the highest quality.
Our layouts are viewable here or we can build to your own design.



Lodges for sale in France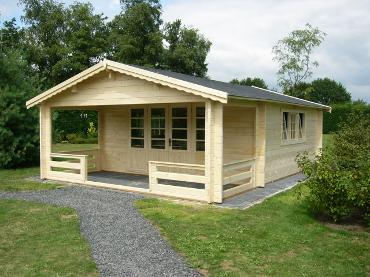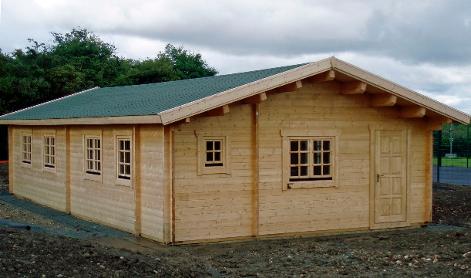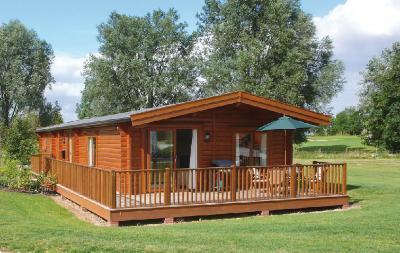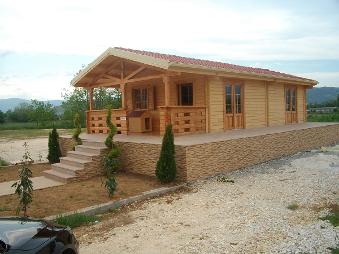 Lodges à vendre en France, France héberge, Kits de logis à domicile en France, Des kits de logis à construire en France, Construire un pavillon en France, Auto-construction de la France, Achetez une loge en France,
Lodges for sale in France,
France lodges,
Self build lodge kits in France,
Lodge kits to build in France,
Build a lodge in France,
Self build France,
Buy a lodge in France,