Lodges supplied in France, Bespoke lodge build in France, Lodge self build in France, Self build timber homes in France,

You can now buy a lodge home kit to build on your land in France, Everything you need to build your own home in France, If you have a piece of land in France we can supply a timber lodge home to build yourself a stunning home,
If your looking for a self build lodge for land in France please contact us with your design or choose from one of ours,
We supply high quality timber framed solid timber homes. We can build any size for your land in France. Contact us for your house project in France
Solid timber lodge homes for a self build in France, All timber elements for you to build a lodge home in France.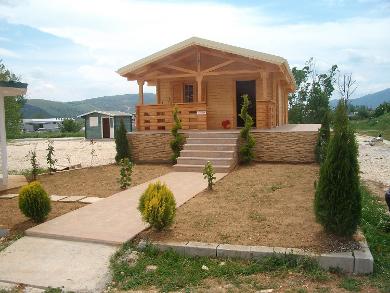 Nous fournissons des maisons en bois massif à ossature bois de haute qualité. Nous pouvons construire n'importe quelle taille pour votre terrain en France. Contactez-nous pour votre projet de maison en France
Lodge Homes France
Registered in Spain and Britain

Blackthorn Cottage, Long Lane, Borrowby, North Yorkshire, YO7 4QY

Call Britain 0044 7742 715701
email: alan@ecolodgecabins.com